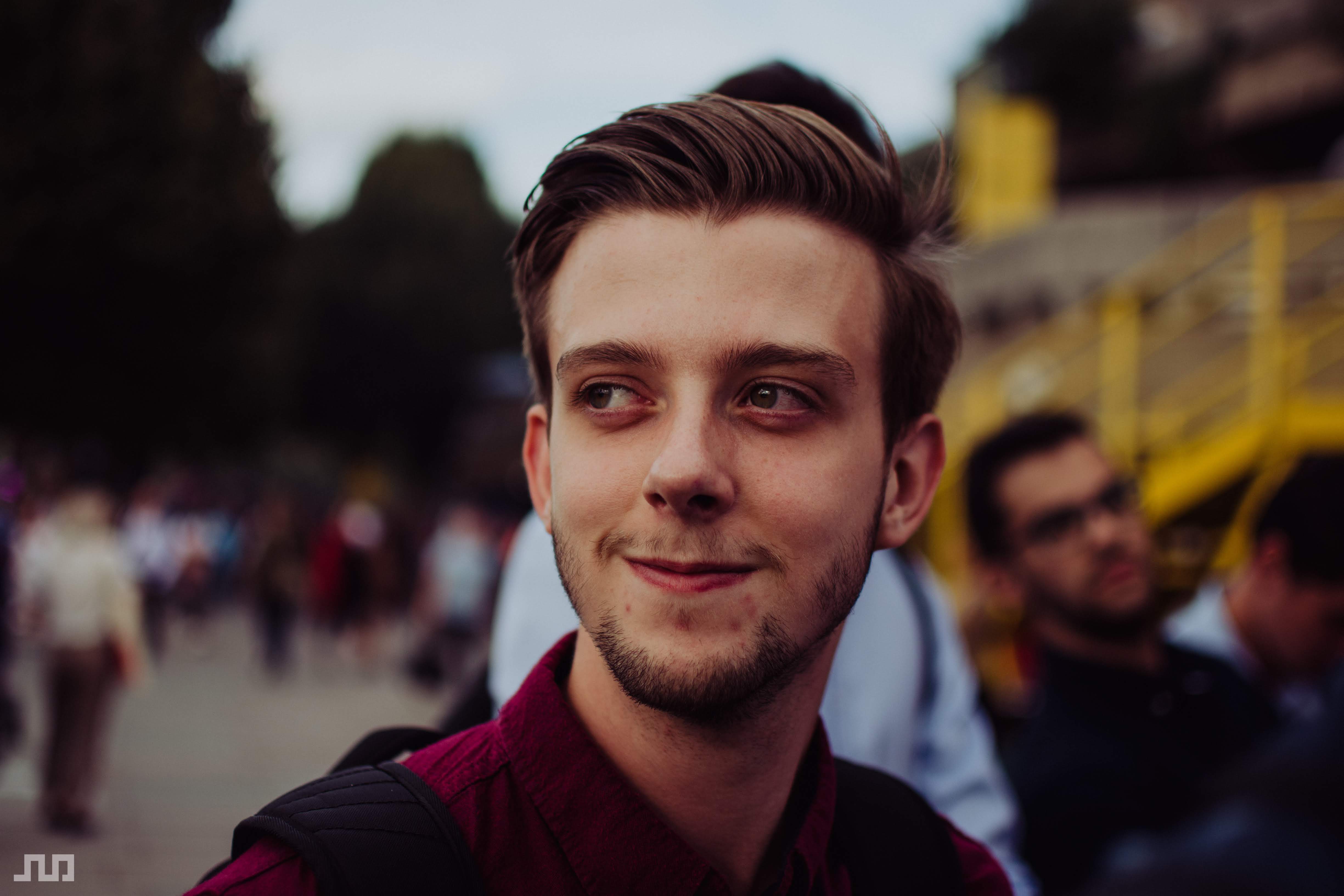 I am a third year Computer Science student at the University of Southampton. I enjoy working on small projects with friends when I can, utilizing a range of languages such as Java, C# and Haskell. I have also recently worked as a technology intern for American Express, and I can't wait to jump back into another professional role!
I have a passion for taking apart electronic devices and learning how they work. From the age of 15, I have worked in computer and phone repairs.
In my free time, I enjoy participating in competitive E-Sports, most notably winning the mid division, without losing a single game, in Team Fortress 2's European league. I also love fishing, jogging and cycling.